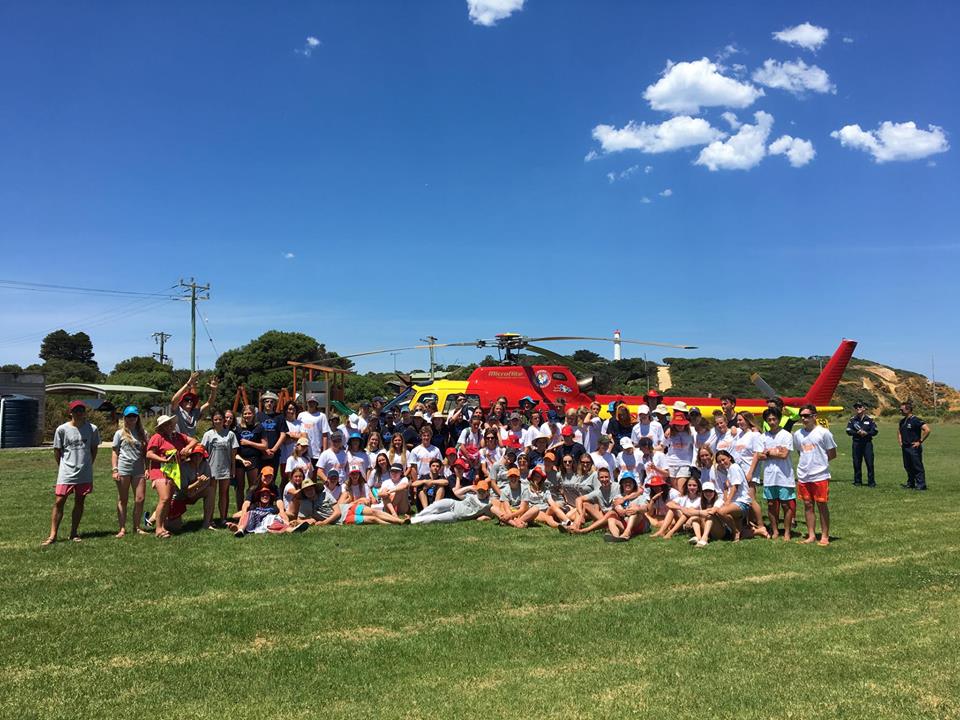 Training & Assessment - Skills Maintenance
Skills Maintenance
With the 2023/2024 patrolling season just around the corner it's time to hop back into the water in preparation for this year's requal. Requal is a chance to refresh all the knowledge that we've put to the back of our minds over winter and prepare ourselves for the coming season.
All active members must complete their requalification before January 1st to remain proficient.
You are required to requal to remain proficient if you hold any of the following awards:
Bronze Medallion
Surf Rescue Certificate (SRC)
First Aid (not at requal but by attending an update course)
Resuscitation Certificate (CPR)
Advanced Resuscitation Techniques
IRB Crew Certificate
Silver Medallion IRB Driver

The requal dates at Fairhaven for 2023 will be updated here once confirmation has been received from Life Saving Victoria.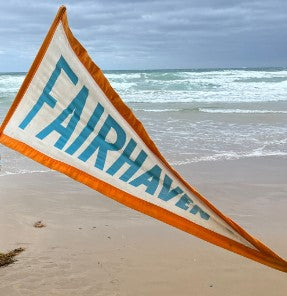 Training & Assessment Queries