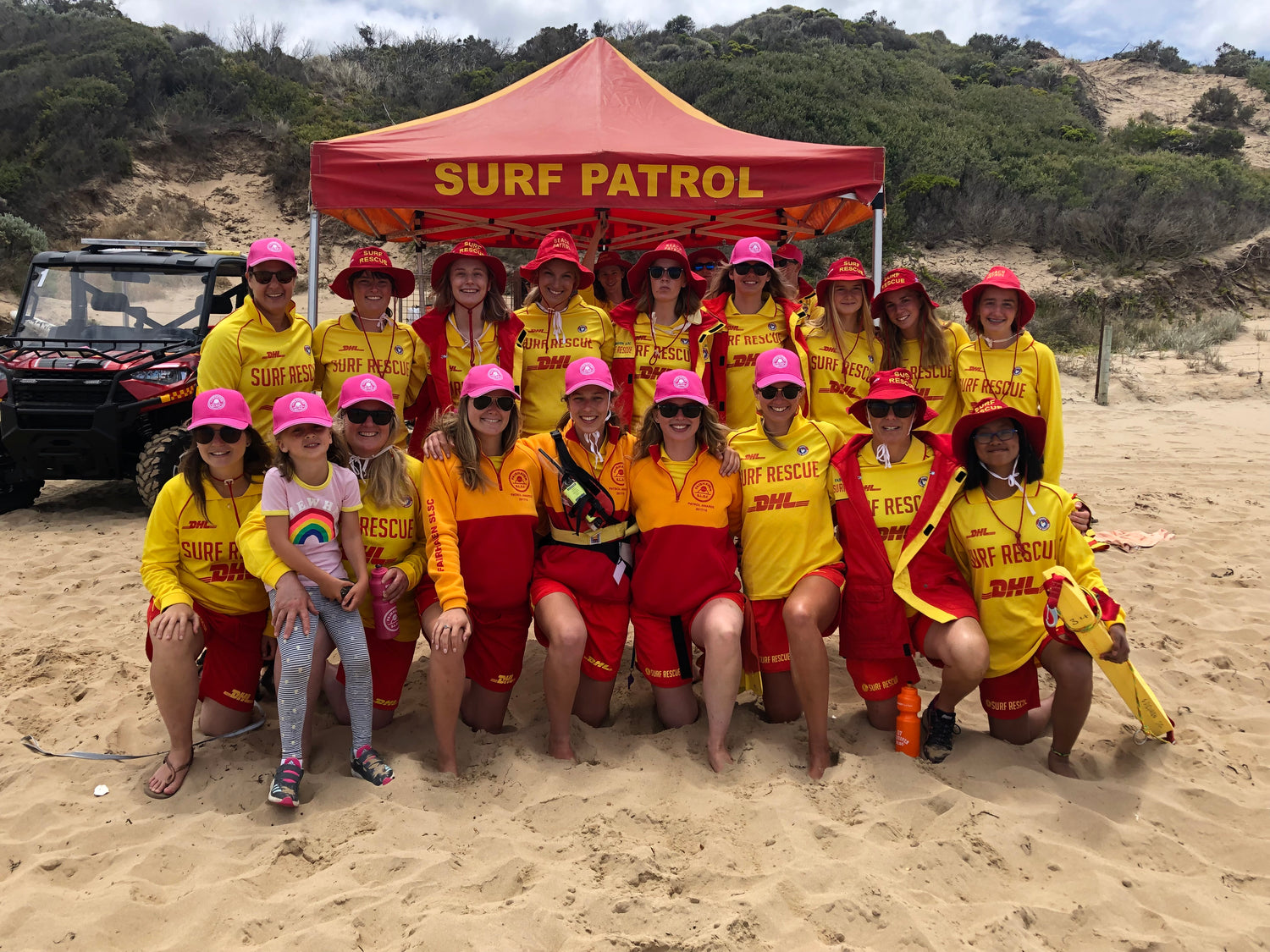 Season 2023/24
Welcome to the 2023/24 season at Fairhaven SLSC!
As always patrols are the reason our club exists and are at the core of everything we do from junior development to competition. We encourage everyone to get down to as many patrols as you possibly can and encourage your family and friends to do the same. Patrols are the part of our diverse club that ties everyone together and are a great way to meet other club members. We hope that most of you will go over and above the minimum hours and be a regular patrolling member of your rostered patrol.
At Fairhaven, we have a core patrolling group called 'FALCON'. This program over the past few years has ensured Fairhaven provides a safe aquatic environment for our community whilst increasing the flexibility
our members have in making their contributions across the season. This structure has allowed us to create a strong patrolling environment at Fairhaven and encourages leadership and development of our active membership. If you would like more information on FALCON, please look to the 'Patrol Structure and
FALCON – Factsheet' listed on this page. If you would like to become a FALCON member, please reach out to the Club Captain or VP of Lifesaving Operations via the below emails.
If the FALCON patrol program is not for you, we encourage our active members to sign up to a patrol team or view the patrol roster and attend patrol dates that suit you to attend!
We would like to remind all our patrolling members that patrol team changes will be accommodated providing our minimum requirements are still being met. If you are interested in changing, please send me an email!
Finally, if you have any questions regarding patrols or how to sign up, please contact the Club Captain or VP of Operations. We are always happy to help!
See you on the beach!
Season 2022/23 Patrol Expectations
Note that rostered patrol attendance is the requirement. A rostered patrol will be taken as met if you or a replacement completes your rostered patrol. Every member must still individually complete 16 hours.
Senior / Student / Junior / Sport Members

Mandatory Rostered Patrol Attendance

Total Hours

Can't make it?

Notify patrol captain, find a replacement if requested by captain

FALCON Members

Mandatory Rostered Patrol Attendance

Total Hours

Can't make it?

Must swap with another FALCON member with the same awards
At Fairhaven, we expect our patrollers to conduct themselves in accordance with the following:
LSV Standard Operating Procedures - SOP's
SLSA Code of Conduct
Fairhaven SLSC Patrol Expectations

Fairhaven's expectations should serve as a guideline for how to conduct yourself as a patrolling member to ensure the safety and well-being of beach goers. By signing onto patrol, all members must adhere to these. 
Patrol Times 2023/24
Period A - 25th November 2023 - 24th December 2023
Saturday: 13:30 - 16:30
Sun/Public Holiday: 10:00 - 16:00
Period B - 26th December 2023 - 28th January 2024
Saturday: 13:00 - 17:30
Sun/Public Holiday: 10:00 - 17:00
Period C - 3rd February 2024 - 14th April 2024
Saturday: 13:30 - 16:30
Sun/Public Holiday: 10:00 - 16:00
Patrol Reminders
Please aim to arrive at least 20 minutes prior to your patrol start time to set up and remain afterwards to assist with cleaning and pack up – late arrival or leaving early should be with the permission of the
Patrol Captain – this also is for club members wishing to do hours outside of their normal patrol.
You must wear either your club bathers or plain red bathers under your full patrol uniform. FALCON members will have their own uniform. Everyone else can pick up a clean uniform from the patrol room on their rostered days.
Sunday and Public Holiday Patrols will have a bbq lunch provided throughout period B of the season. During periods A and C, Sunday and Public Holiday patrols will receive lunch from the kiosk.
Awards
Fairhaven is always in need of more patrolling members. If you are interested in gaining your Bronze Medallion or any Advanced Awards, please visit the Training & Assessment page for course dates and more information or contact our Chief Instructors with any enquiries.
See you on the beach!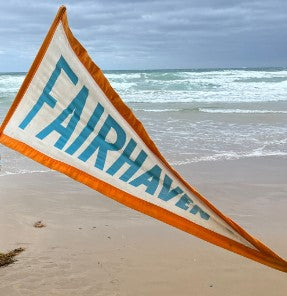 Lifesaving Operations Library