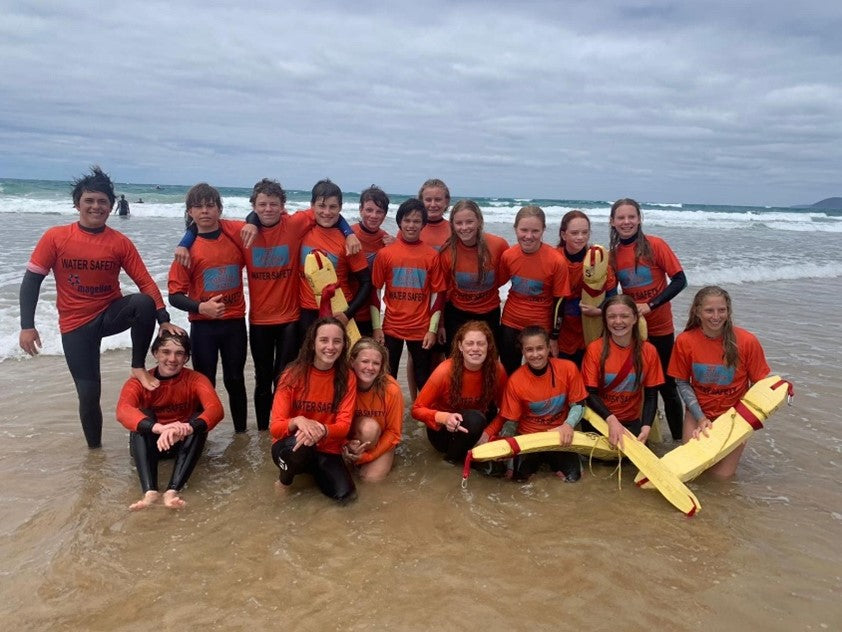 Membership & Leadership Development
Membership & Leadership Development @ Fairhaven
M&LD at Fairhaven aims to provide opportunities for members to develop their skills, knowledge and understanding in whatever areas they are passionate about or wish to pursue. From Nippers, Training and Assessment, Lifesaving Operations, Sports and beyond, the M&LD team are here to support you to follow the lifesaving path that suits you.
Not only do these opportunities help you to become a knowledgeable and skilled lifesaver and club member, but they consistently help to develop personal skills including effective communication, decision making and the capacity to work collaboratively as part of a team.
If you have any questions or would like more information about any of the initiatives or programs on offer at a club, state or national level please reach out to leadership@fairhavenslsc.org.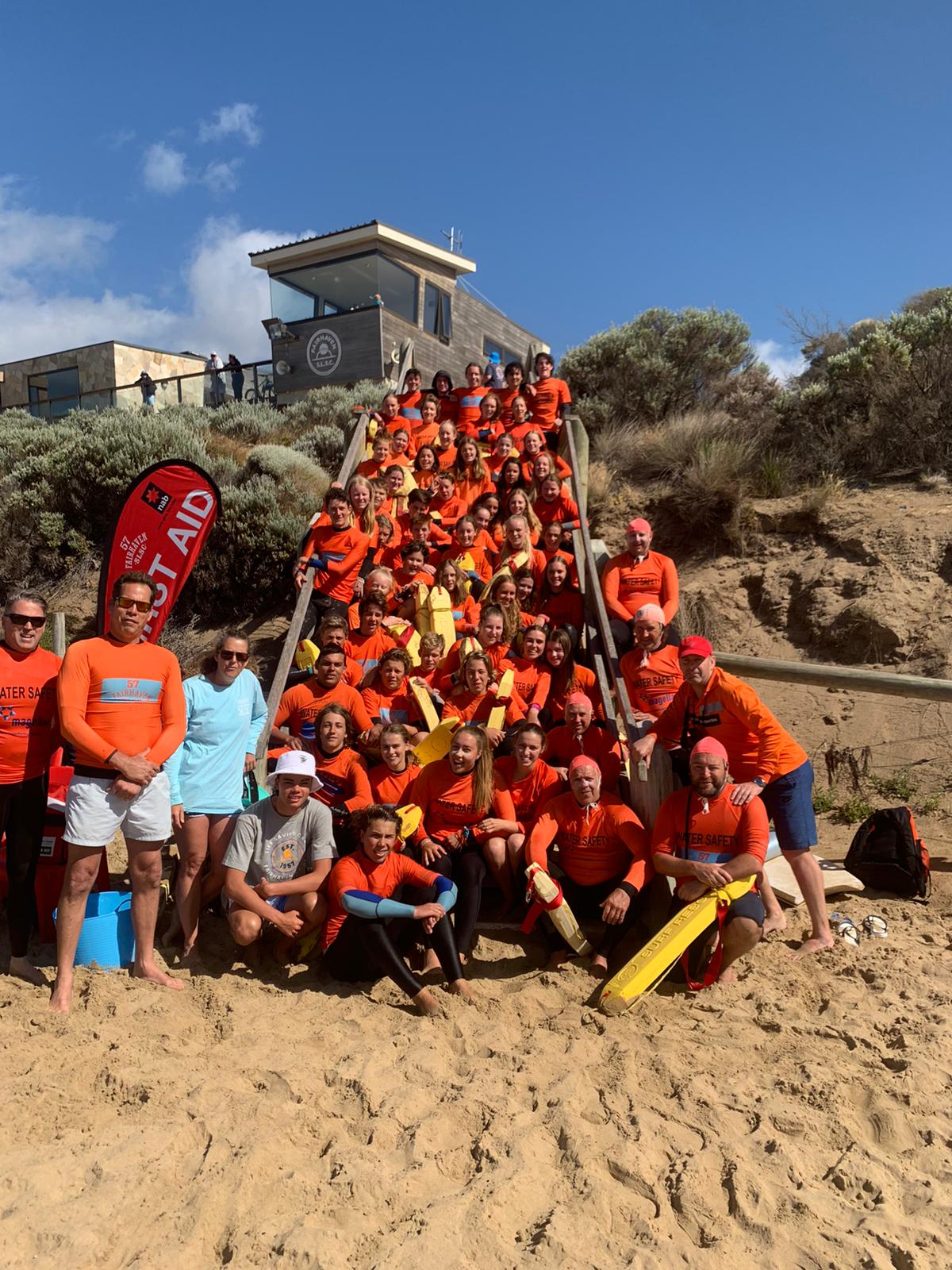 Under 15 Leadership Development Program – APPLY HERE
Fairhaven SLSC's Under 15 Leadership Program aims to continue to develop candidate's leadership skills both personally and within lifesaving. Over the course of the program, candidates will engage in a range of activities with their peers and mentors where they are able to have fun and challenge themselves. This is a fantastic opportunity to meet more young people from your age group ahead of completing your Bronze Medallion next year.

Activities range from assisting in the delivery of the club's Nipper Program and working with an age group throughout the program to develop the skills and knowledge of our young Nippers.

As well as this, there are opportunities to engage in activities both outside club life as well as experiencing different aspects within Fairhaven SLSC including Summer competition, Surf Lifesaving Operations, as well as appearances from club legends and special guest speakers.


Dates:
Wednesday December 27th - Friday January 5th 2023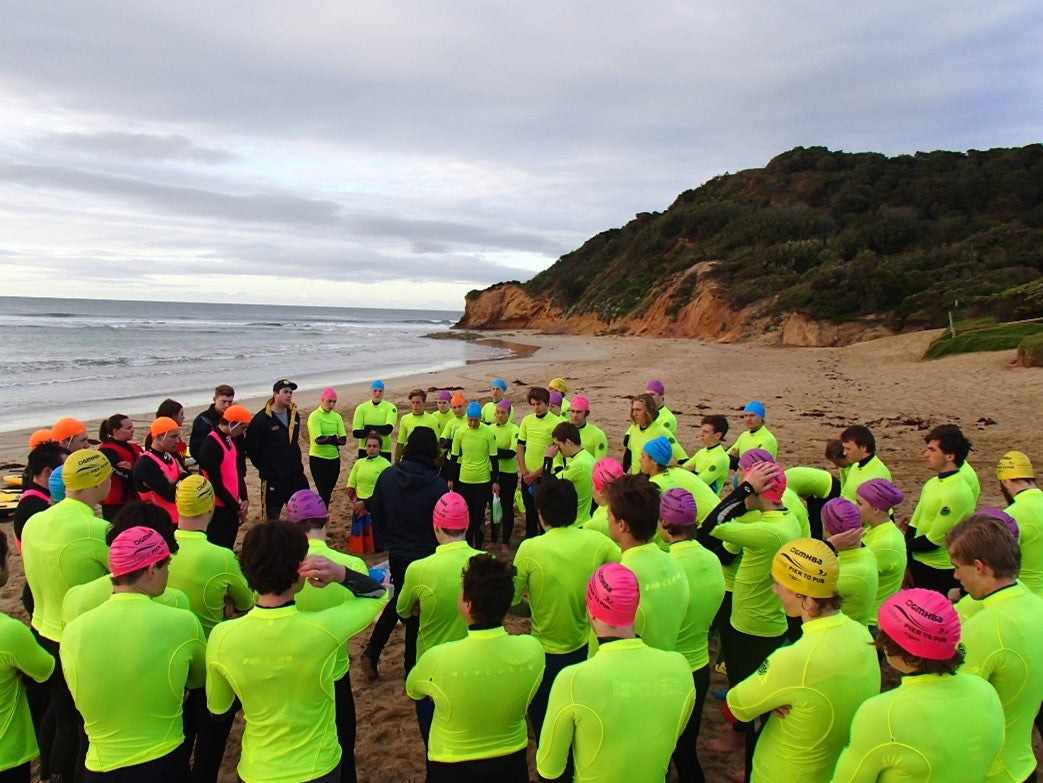 External opportunities (State & National)
Life Saving Victoria Development Programs and Camps (Under 13, 15 and 18)
LSV – Leadership Beyond the Flags
Life Saving Victoria Ready2Lead Program
Advanced Lifesaving Camp
Building Leaders Scholarship
National Leadership College
SLSA Leadership Masterclass
*For more information see LSV Club Circulars and keep an eye on the Fairhaven SLSC socials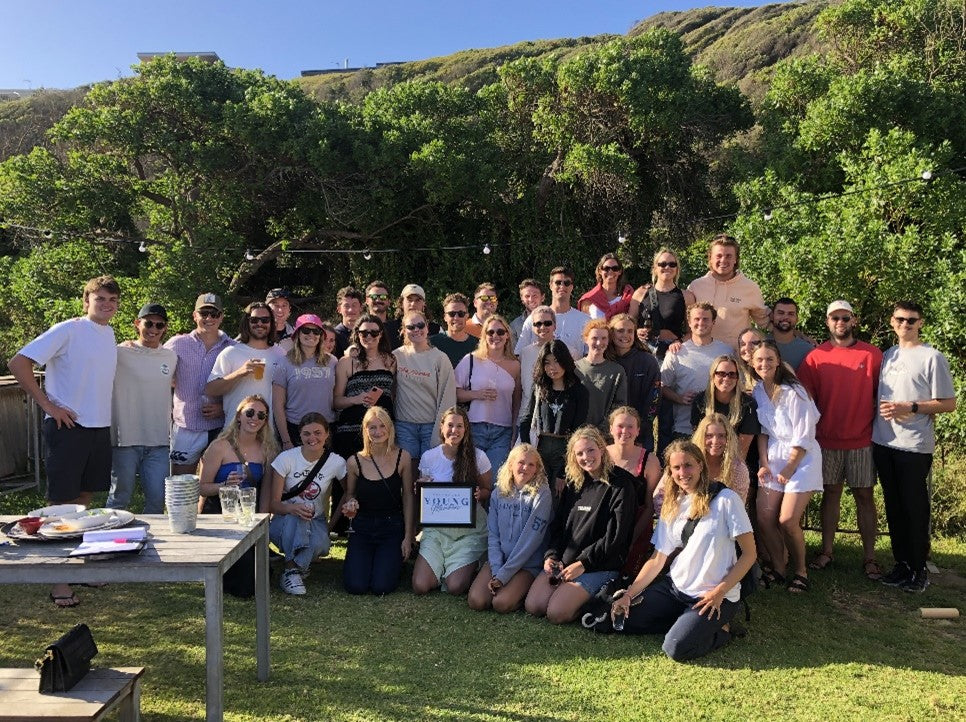 Social events
Young Members Evening
Life Members Evening
New Members Evening
Ladies Luncheon
*For more information keep an eye on the Fairhaven SLSC socials and this page for up to date information and to register your interest.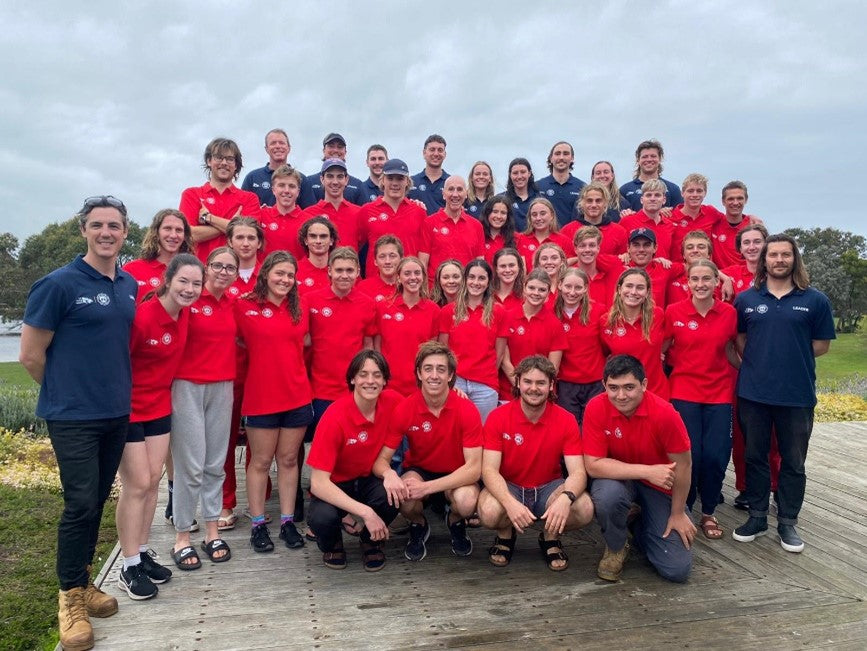 Lifesaving Pathways
Lifesaving is a great activity which can lead to a range of different opportunities that reach far beyond the beach and into personal and professional lives. With the ultimate aim of Fairhaven SLSC being to provide a safe aquatic environment, there are several pathways for members to choose from.
These can lead to enhanced life skills, personal development and future employment opportunities such as:

Lifesaving Pathways is a guide which has been developed
to assist and support all surf lifesaving members to choose their development and training pathways wherever their passion leads them.