VISION
To provide excellence in aquatic safety services by developing our members and further engaging with the local community and visitors.
About our Club
The Fairhaven Surf Life Saving Club is a volunteer run organistion operating essential lifesaving services on funds generated through sponsorship, grants, donations and membership fees.
Fairhaven is a beautiful surf beach located on the Great Ocean Road between Anglesea and Lorne. This magnificent stretch of sand and surf takes in Aireys Inlet, Fairhaven, Moggs Creek and Eastern View.
Our Club has a rich and successful history in areas of lifesaving, nippers, training programs and sport at both a state and national level.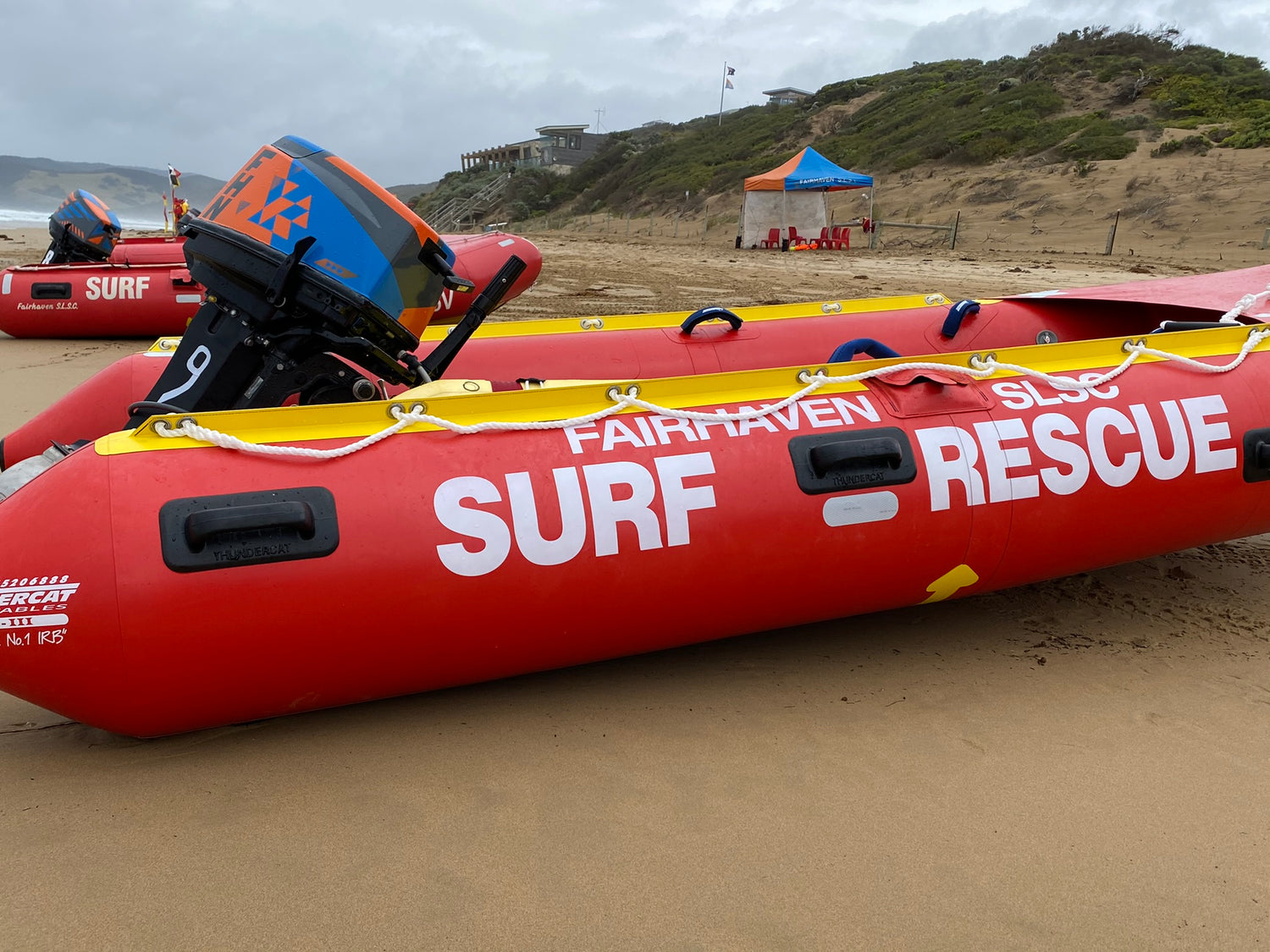 Fairhaven Surf Life Saving Club has proudly provided a community service since 1957. With over 1400 members, Fairhaven SLSC is solely responsible for patrolling the beach between Split Point in Aireys Inlet and Spouts Creek in Eastern View.
The Club consistently performs well in Victorian patrol proficiency competitions and our training and education programs are among the best in the state, producing some of the best surf lifesavers who look after our beach and community.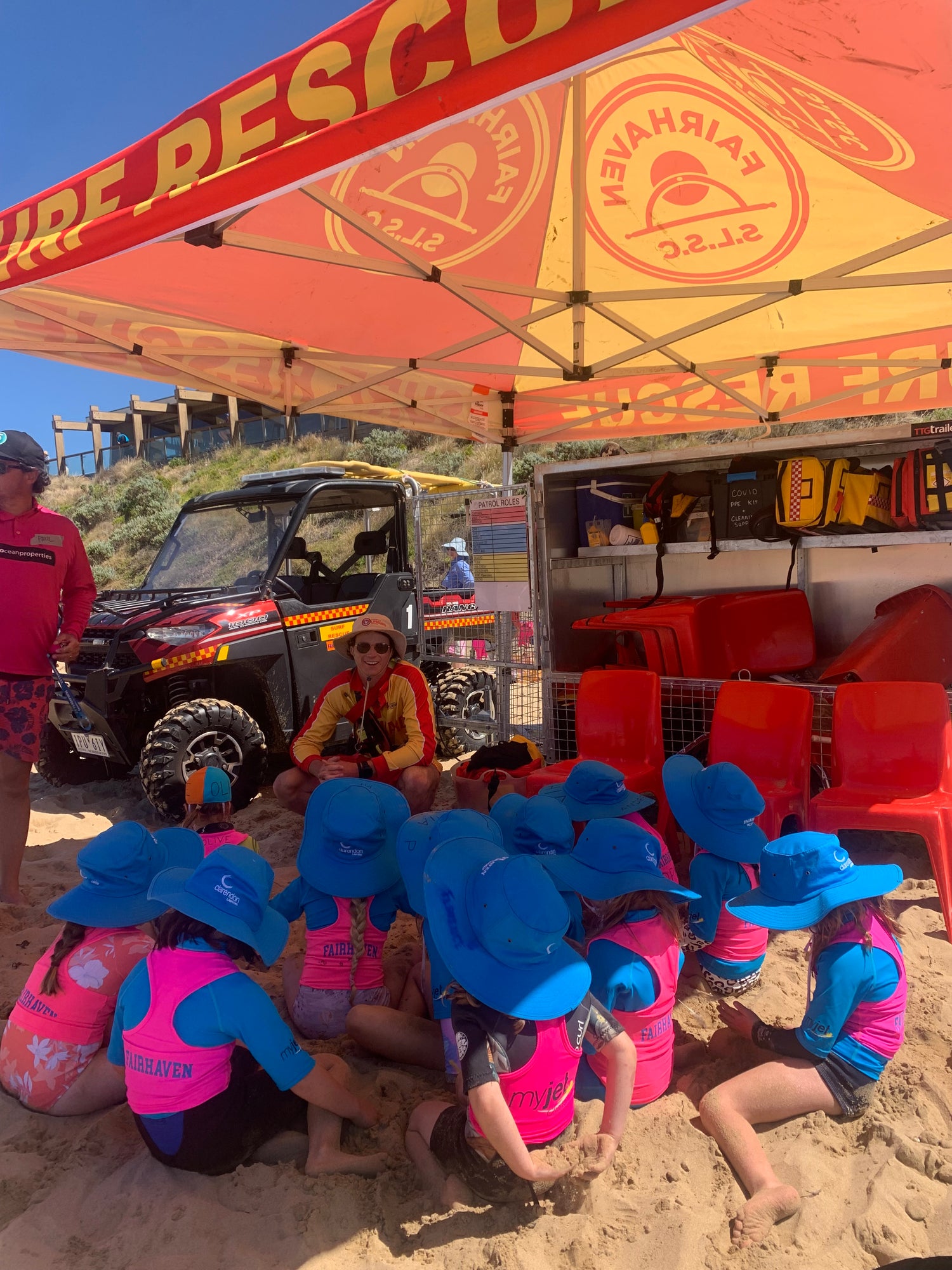 Our Nippers Program is consistenly one of the best in the state, teaching children aged 5 to 12 years surf awareness, surf safety, basic first aid and rescue techniques. This program teaches children how to look after themselves in an aquatic environment, how to assist someone else who may be in difficulty, and how to recognise the dangers of the surf, such as rips and waves. Nippers also have fun competing in surf lifesaving sports such as swim and board races, beach flags, beach relays and beach sprints. The program provides a steady source of recruitment to patrolling lifesavers and is highly regarded for its contribution to the personal growth and development of young people.
Fairhaven Surf Life Saving Club is very proud of the community service that it provides and recognises the enormous contribution of many people throughout the years.
The Club looks to continue its development and meet future challenges as it has in the past - with optimism, hard work, friendship and a united team approach.